Check out our NEW archery, shooting, and equestrian lenses!
Two pairs for $ 365 complete. Progressive or bifocal.
Pay for the frame and we'll cover your Single Vision Lenses.
Two pairs for $149 complete up to the age of 12.
NanoFrames are glow in the dark, indestructible, ultra-comfortable, and perfect for kids. We offer frames for children 0-14 years of age.
These frames come with an unconditional two year warranty.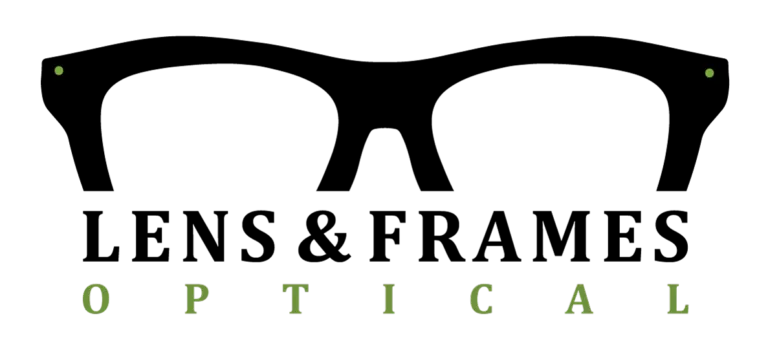 Lens & Frames Optical store is your local one-stop shop for affordable
quality eyewear
& designer frames
Our dispensing services are only provided by highly experienced, registered, licensed and trusted Opticians. We carry a wide selection of frames for adults and kids at affordable prices to fit your lifestyle.
We direct bill to most insurance
Call us at (519) 267-1888 to find out more