Two pairs for $ 365 complete. Progressive or bifocal.
PAY FOR THE FRAME AND WE'LL COVER YOUR SINGLE VISION LENSES.
Two pairs for $149 complete up to the age of 12.
NanoFrames are glow in the dark, indestructible, ultra-comfortable, and perfect for kids. We offer frames for children 0-14 years of age.
These frames come with an unconditional two year warranty.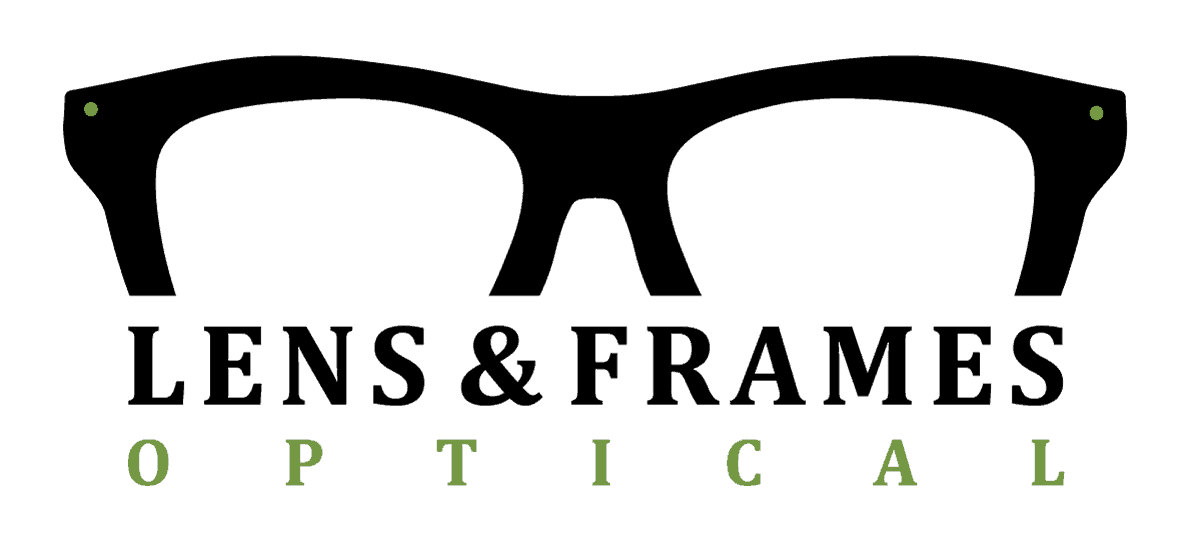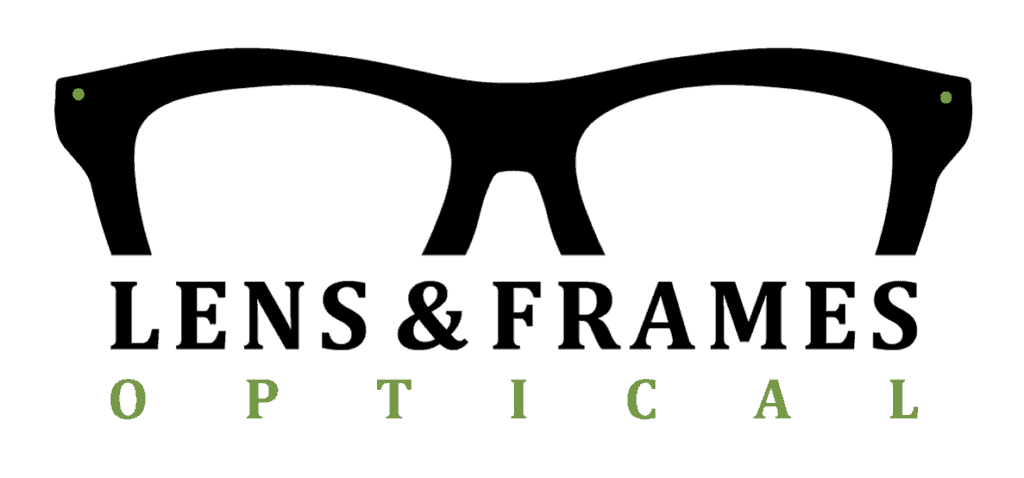 Lens & Frames is your complete eye glasses and contact lenses one shop stop for
quality eye wear
and designer frames.
Our dispensing services are only provided by highly experienced, registered, licensed and trusted Opticians. In-store we carry wide variety of frame selections and offer best price to our customers. As we are newly establishing in the area of Cambridge we love to offer our clients the greatest experience ever in terms of eye wear.
We offer many kinds of eyeglasses. This includes prescription glasses (single vision, progressives, bifocals and trifocals). We also offer many different types of kids glasses. When it comes to kid's glasses, plastic or polycarbonate lenses with protective coating are ideal for safety and durability. You can find out more about these below.


Are you someone who wear sunglasses just for those cool looks and style? Well, there is much more sunglasses could offer, whether sun or snow, wearing protective sunglasses are the best way to protect your eyes. We offer many different options including ultra-violet tint and polarized lenses. Click below to find out more about our offerings.

We Direct Bill to Your Insurance
Let us take care of your insurance company for you. We currently accept from over 20 companies.