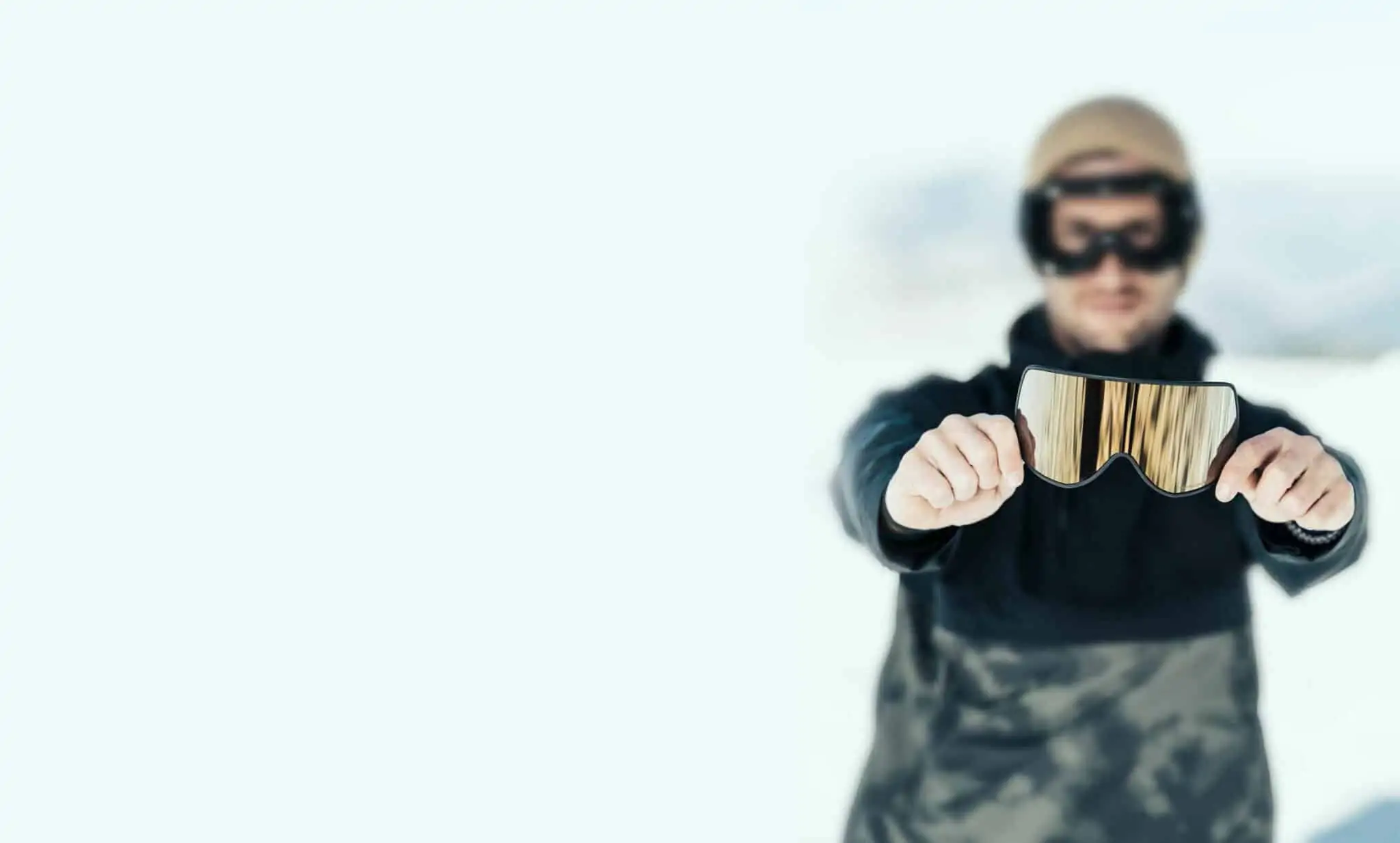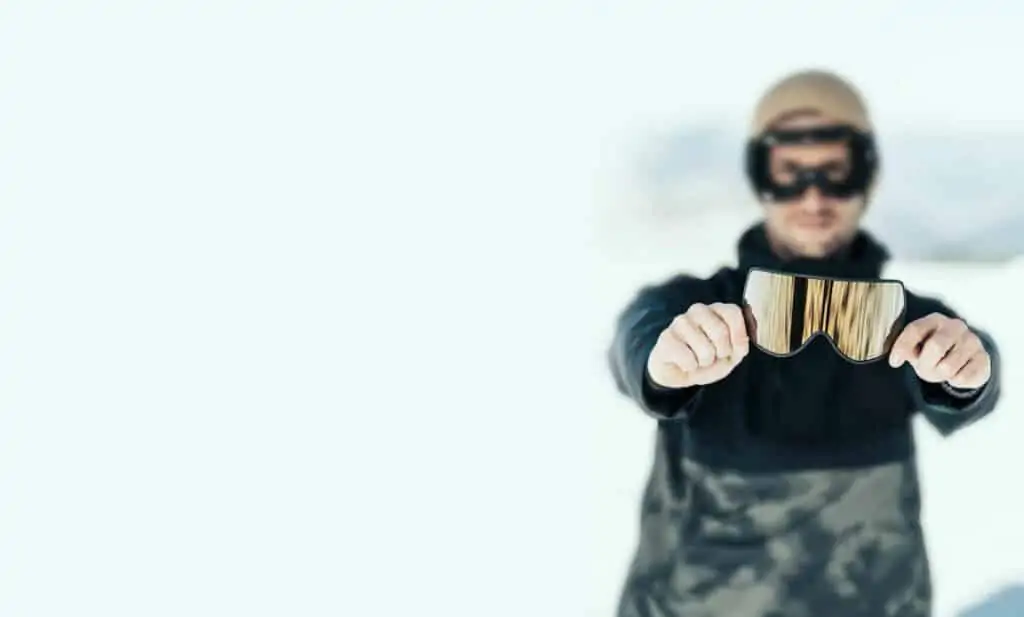 BUY THE BEST SKI SUNGLASSES IN CAMBRIDGE, ONTARIO
It is important to wear eye protection when skiing. You can protect yourself from UV rays, snow glare, and ice chips by wearing sunglasses. Ski sunglasses will enhance your skiing experience by protecting you from the sun's glare and the reflective surfaces of the snow. Unlike typical fashion sunglasses or lifestyle sunglasses, skiing sunglasses are designed to offer wider coverage. 
Sunglasses for skiing are designed to fit securely on the face, reduce glare, and provide comfort. Skiing without sunglasses exposes eyes to bright sunlight and harsh wind. Therefore, wearing ski sunglasses will shield your eyes from injury and UV rays. Lens & Frames Optical sells prescription and non-prescription ski goggles that provide optimum protection and comfort.
WHAT FEATURES MATTER FOR SKI SUNGLASSES?
Ski sunglasses should have the following features to provide maximum functionality.
Lens Tint: Lens tint helps filter out the light. Darker lens tints are suitable for bright and sunny days, while lighter tints are best for overcast skies.
Tinted lenses will help you see the terrain better while protecting your eyes. A good lens will help you: see contours, bumps, and moguls better on the slopes. 
UV Protection: Use ski sunglasses that offer 100% UV protection to shield your eyes from harmful UV rays. In the absence of special eye protection, UV rays can cause corneal damage. Photokeratitis is the technical term for corneal irritation caused by UV radiation. Snow blindness may occur as a result of UV rays damaging our corneas.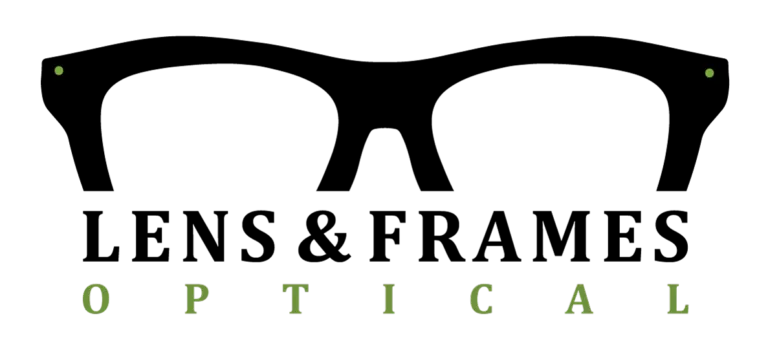 The lenses of tinted ski sunglasses reduce glare from reflective surfaces such as snow and ice, making them an excellent choice on bright and sunny days. Those who prefer to ski in flat light conditions can also benefit from these ski sunglasses.
Snow goggles are bigger than traditional ski sunglasses and designed to fit over the entire face, providing extra protection against wind, snow, and glare. They typically have dual lenses to prevent fogging and often come with interchangeable lenses for varying light conditions.
CONTACT LENS AND FRAMES OPTICAL
Choosing the right pair of ski sunglasses will protect your eyes and keep you comfortable throughout the day. Therefore, you should select ski sunglasses according to the weather and light conditions, the type of skiing you will be doing, and your preferences and requirements. Moreover, choosing the right optician for the purchase is crucial. Contact Lens & Frames Optical to get high-quality and durable ski sunglasses in Cambridge, Ontario.