GET QUALITY SNOOKER GLASSES IN CAMBRIDGE, ONTARIO
Lens & Frames Optical sells made-to-order snooker glasses. We provide snooker glasses made of high-quality material lenses that provide good contrast and clarity. We make sure the glasses are customized to your prescription and frame requirements. Our optician will determine your specific requirements, such as the position of your head during your cue stance, and choose your custom lenses accordingly. Lens & Frames Optical store should be your first choice for prescription snooker glasses in Cambridge, Ontario.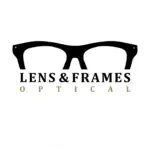 ADVANTAGES OF SNOOKER GLASSES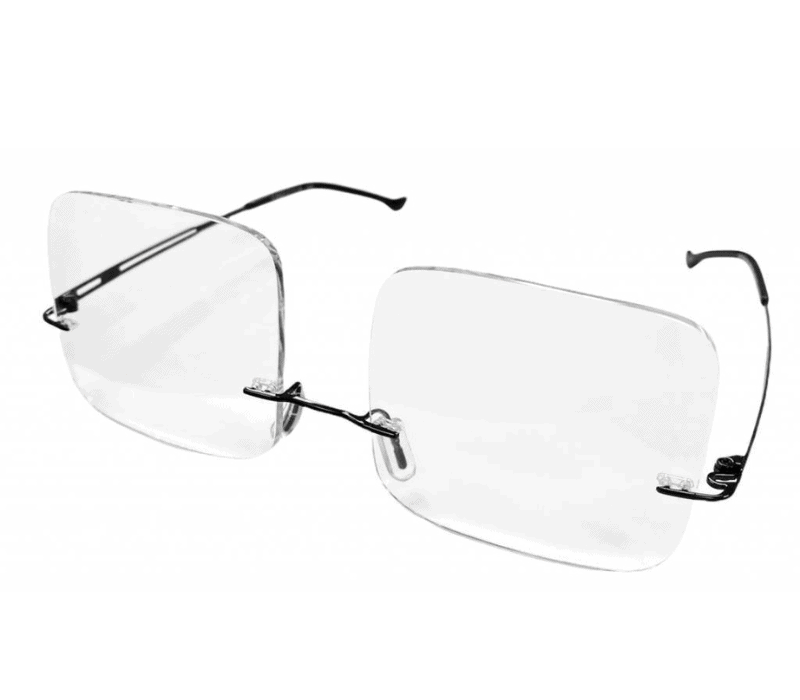 Snooker glasses are specialized eyewear that provides several advantages to the players. Snooker glasses offer the following benefits:
Better Vision: Snooker glasses provide players with a clear and sharp vision of the table. These are particularly useful while lining up a shot or reading the angles of the balls with enhanced vision. 
Increased Accuracy: Snooker glasses enable a clearer and more detailed view of the table. These are perfect for helping players increase accuracy and precision during the game. Since snooker involves hitting and aiming at balls, you should wear these glasses. 
Minimize the Eye Strain: Snooker requires a lot of concentration and focus, which can cause eye strain and fatigue. By improving the player's vision and reducing glare from the lighting in the room, snooker glasses reduce eye strain.
Offer Interchangeable and Customizable Lenses: Snooker glasses are available with interchangeable lenses, which allows players to adjust the lenses according to the lighting conditions in various playing environments.
         The right snooker glasses combine functionality with style, so players can wear them with confidence while looking great at the table. 
                       Wearing snooker glasses can make a significant difference for players looking to improve their performance and protect their eyesight 
while playing snooker
WHY CHOOSE US TO BUY SNOOKER GLASSES
Lens & Frames Optical offers a diverse range of glasses to provide the best eye care to our customers. Experts from our store ensure the quality and effectiveness of the glasses while designing customized snooker glasses. 
Qualified opticians at our store help you find the best-fitting snooker glasses. We listen to customers' specific needs and recommend glasses based on their needs. Our top-quality products and excellent customer service are why customers return to our store.
We make specially designed prescription glasses for snooker players at Lens & Frames Optical. You can get a wide selection of snooker glasses, including different styles and brands, at a reasonable price. By carefully selecting the right type of eyewear to meet the individual needs of our customers, we strive to provide better service.