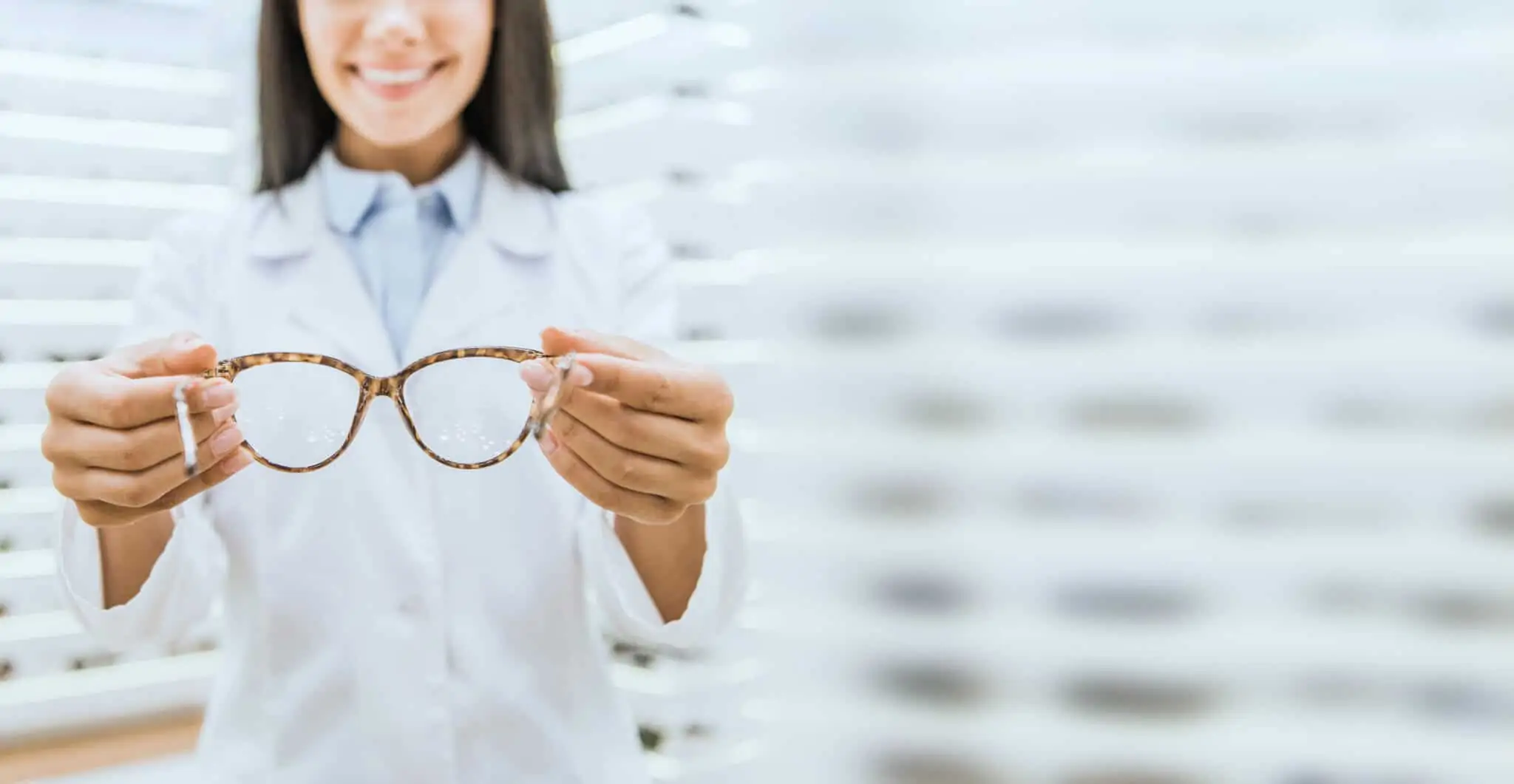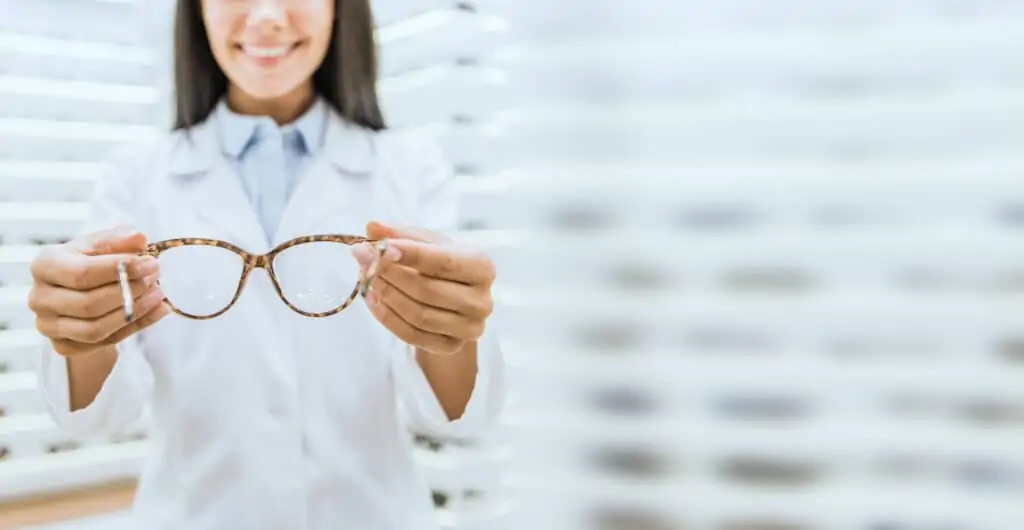 EYEGLASS DISPENSING IN CAMBRIDGE, ON
An optician's job is not just about selling eyeglasses. When a patient brings a prescription after the eye exam, the optician helps them choose the right frame and lens and builds comfortable prescription eyewear for the client. Lens and Frames Optical has a team of certified opticians dedicated to delivering flawless eyeglass dispensing services in Cambridge. 
WHAT IS EYE GLASS DISPENSING?
Eyeglass dispensing is the accurate interpretation of prescription and fitting and servicing of perfect-fit eyeglasses. An eye doctor or ophthalmologist examines the patient's eyes and hands over a prescription to them. When the patient brings this prescription, our optician reads the prescription and recommends ideal fitting eyeglasses. Our experienced optician will guide you in choosing a suitable frame tailored to your needs, age, and face shape. We ensure you will get the best advice when picking a frame and lens – so the new eyewear completely corrects your vision. The process of eyeglass dispensing can take a few days. Lens and Frames Optical is the best solution for your eyeglass dispensing search.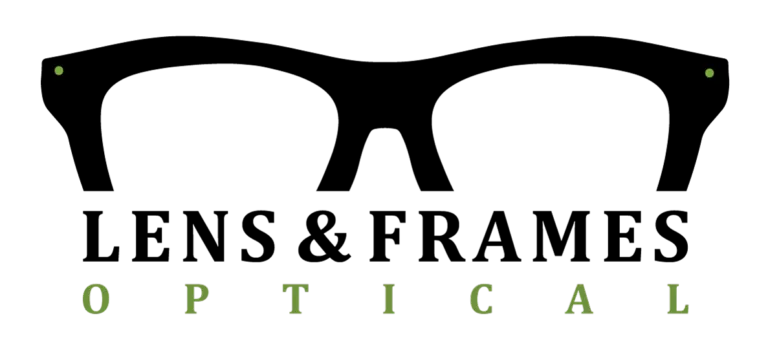 WHAT ARE THE STEPS IN DISPENSING?
1. VALIDATION OF PRESCRIPTION
When we receive your eye exam prescription, we check its details to ensure it is not outdated. Before initiating the eyeglass manufacturing process, we reconfirm with you all the personal information written on the prescription to avoid any errors. 
2. ACCURATE INTERPRETATION
There is no room for error when understanding the prescription. No assumptions, no guessing is allowed; a good optician knows all the terms and abbreviations used by the optometrists. Our trained and skilled optician makes no mistake in producing the perfect-fitting eyeglasses for you.
Opticians prepare multiple orders daily; therefore, accurate labelling of patient names on the product is critical. If you place an order for home delivery, our technicians take care of the correct address and on-time delivery. 
4. FINAL CHECK AND RECORD-KEEPING
Before setting the order for delivery, we cross-check that the prescription matches the product. For better client experience, we keep a record of our patient's details to help them in future.
Lens and Frames Optical offers high-quality eyeglass dispensing in Cambridge, Ontario. We strive to satisfy our customers by selecting the perfect type of eyewear to meet their specific visual needs. Choose us to enjoy the highest standard of professional eye care. Our qualified and licensed Opticians aim to serve you the most pleasant and genuine service possible. You can choose your favourite design from our extensive selection of eyewear.