REDEFINING EYEWEAR EXCELLENCE WITH MAESTRO 2
Combining a robotic OCT scanner and a colour fundus camera, Maestro 2 utilizes a unique technology to automate the scanning process, providing precise and consistent imaging results. With a single touch, it automatically aligns, focuses, and captures images. 
The generated reports provide a comprehensive analysis of the macula, optic disc, and anterior segment of the eye. At Lens and Frames, our expert team ensures prompt delivery of your Maestro 2 eye exam reports, expediting your eye test process.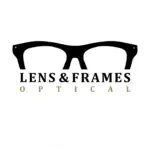 Maestro 2 is a fully-automated, user-friendly, robotic OCT and true colour fundus camera. Its cutting-edge technology contributes to more accurate diagnoses, efficient examinations, and improved patient outcomes. Along with being easy to use, Maestro 2 is loaded with clinical utilities. You can trust your eye health to Lens and Frames for your Maestro 2 exam.
Get Your Maestro2 Eye Exam - Easier and Faster
With Maestro2, you also benefit from a widefield OCT scan that covers a 12mm x 9mm area, including both the macula and disc. It significantly reduces the testing time while providing essential information to determine your ocular health.
Robotic OCT

True Color Fundus Photography

12x9mm 3D Wide Scan

Automated Capture

360° Rotating Monitor

Reference Database

Anterior Segment OCT

Space Saving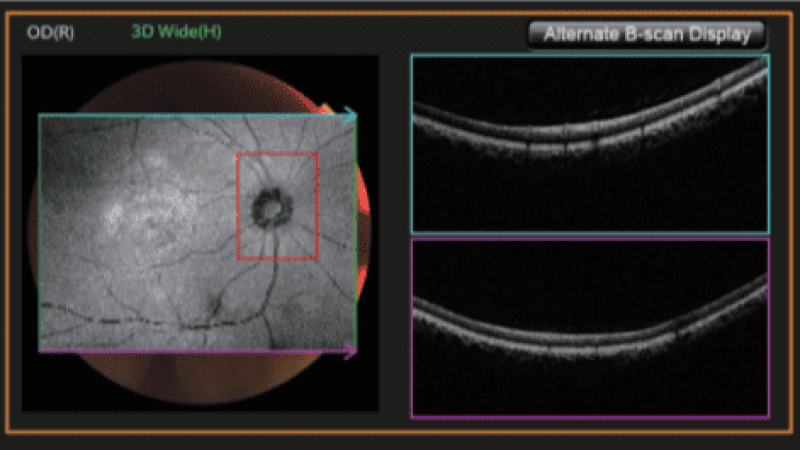 WHY TRUST LENS AND FRAMES FOR MAESTRO 2 EYE EXAM?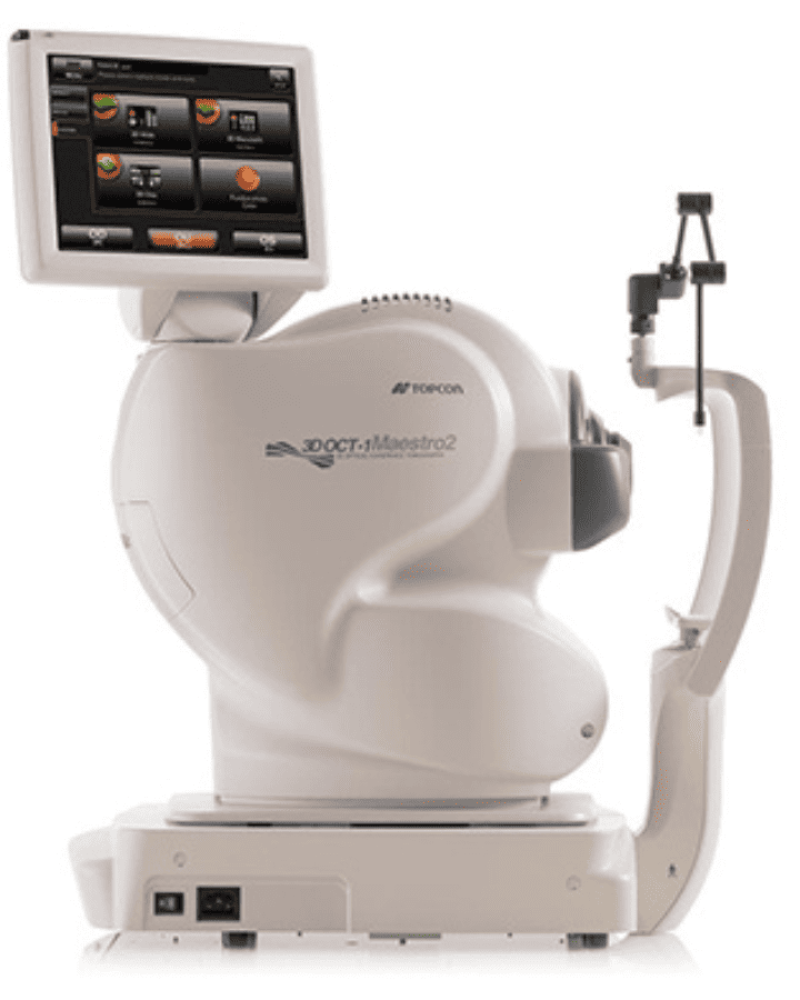 When it comes to your eye health, trust is paramount. At Lens and Frames, our experts strive to earn your trust by providing exceptional care and expertise when conducting Maestro 2 exams.
Experienced Professionals
Our team of optometrists is well-trained and has extensive experience in conducting Maestro 2 eye exams. They possess in-depth knowledge of the technology, and you can get your results within minutes.
State-of-the-Art Facilities
We have invested in state-of-the-art facilities and equipment, including the Maestro 2 system. Our clinic is equipped with the latest technology to ensure that you experience the highest quality of care during your exam.
Patient-Centred Approach
We place great emphasis on personalized care and a patient-centred approach. Our team takes the time to listen to your concerns, answer your questions, and provide clear explanations about the Maestro 2 exam process.
Commitment to Excellence
Our team is dedicated to excellence in every aspect of our practice. From the moment you walk through our doors until the completion of your Maestro 2 exam, we strive to exceed your expectations.