EYE EXAMS IN CAMBRIDGE, ON
The quality of life you live correlates with your eyes and vision wellness. Lens and Frames Optical offers the highest standard eye care services in Cambridge. We offer the best eye exams in Cambridge to identify early warning signs of eye diseases. Early diagnosis contributes to risk reduction and proper management of the potential disorder.
TYPES OF TESTS OFFERED AT LENS AND FRAMES OPTICAL
Our expert optometrist will examine your eyes for all eye health-related issues during a comprehensive eye exam. During eye examinations, we check more than visual acuity. These tests check for common eye diseases, normal eye functioning and well-being of the optic nerve, retinal blood vessels and retina.
Our comprehensive eye exams produce an accurate report on your overall health. You might get diagnosed with a chronic health issue like hypertension during a comprehensive eye exam because eye health issues often indicate the presence of other chronic conditions. 
Did you know that adults that are 65 years old and older are entitled to a free eye exam each year?
Our pediatric eye exams in Cambridge will help you ensure the healthy visual development of your child. Routine exams are crucial to evaluate if the child's vision is developing appropriately. Children cannot differentiate between healthy and unhealthy visual perceptions; therefore, regular eye tests are required to identify any eye problem on time.
Good vision is necessary for the success of your child in life. Therefore, if you find your child struggling with regular duties, book a comprehensive eye exam with Lens and Frames Optical in Cambridge, Ontario.
Did you know that children and people that are under 19 are entitled to a free eye exam each year?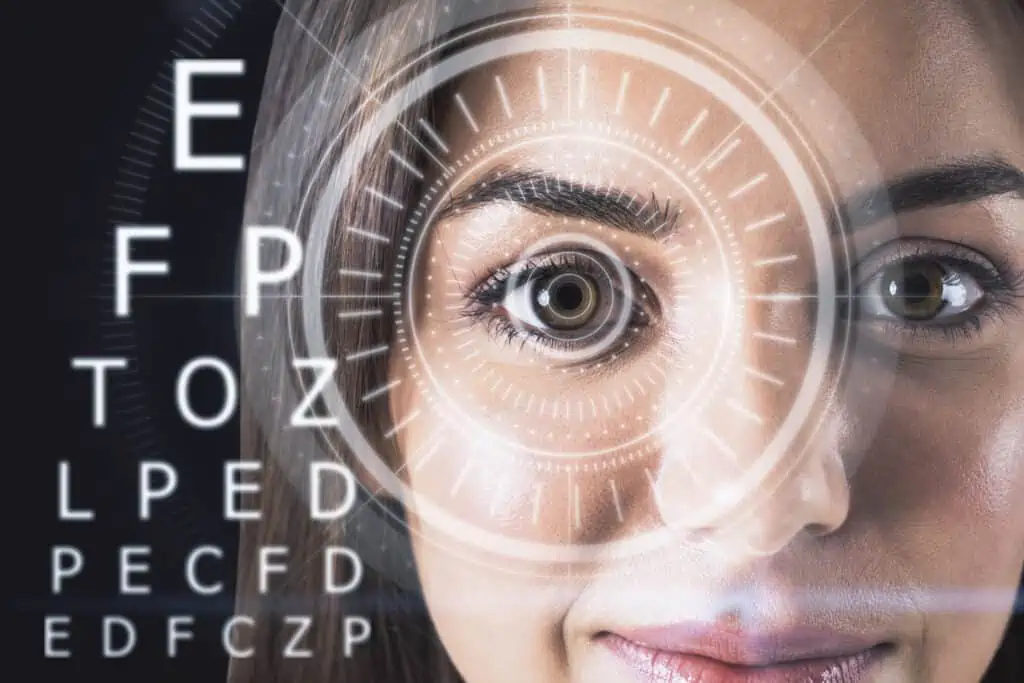 LASIK & REFRACTIVE SURGERY COMANAGEMENT
Refractive errors causing vision problems can be corrected through Lasik surgery. At Lens and Frames Optical, our optometrist can help you with finding a LASIK surgeon to help you attain the optimum vision. 
This collaboration of our optometrist with a Lasik surgeon is called comanagement surgery. Comanagement surgery is performed, so you get Lasik treatment and good pre-and post-operative care.
MANAGEMENT OF OCULAR DISEASE
Lens and Frames Optical offers advanced treatment options for ocular disorders. We use leading-edge technology to diagnose and manage ocular diseases like glaucoma, cataracts, and macular degeneration. Our focus is to examine the health issue early to treat it effectively and on time.
Early and precise diagnosis means quicker treatment and better outcomes. We actively seek ways to cure ocular diseases with few therapy choices.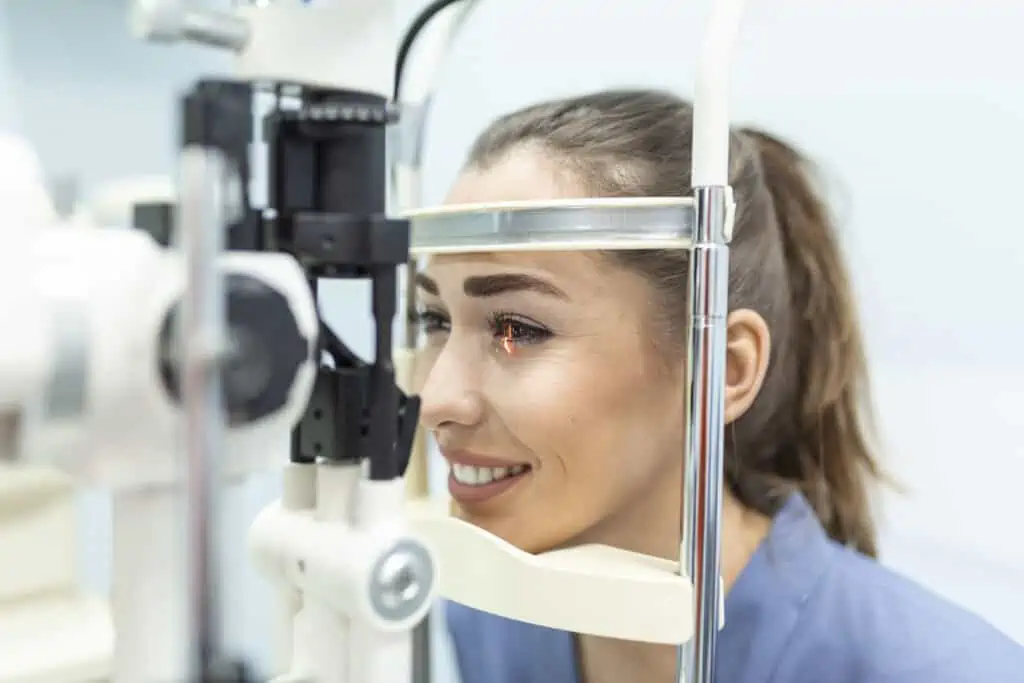 MYOPIA CONTROL (SLOWING CHILDHOOD NEARSIGHTEDNESS)
Myopia, also called nearsightedness, causes blurry vision in children. Management and control of myopia are possible with quick diagnosis and immediate remedial measures. Lens and Frames Optical onsite optometrist provides eye tests in Cambridge to diagnose myopia in children.
You can use our services to control this issue in your child and ensure they enjoy a healthy life. If your child becomes myopic, you are advised to take immediate action because otherwise, it will progress quickly, and your child's condition will worsen.