Sports Goggles In Cambridge, ON
Browse our new collection below.
Lens filtrations for archery.
Pilla created the very first performance lens science for the sport of Archery. We hold joint patents with ZEISS for our Dead Center Chromashift lens science and have developed filtration specific for the competitive archer to provide optimal visual recognition and eye performance. The PILLA VX lenses by ZEISS utilize spectral enhancing curves to enhance the target registration while also allowing the eye to relax while sighting. Our Archery lenses offer performance in Full Sun to Low Light.
Examples of Archery Lenses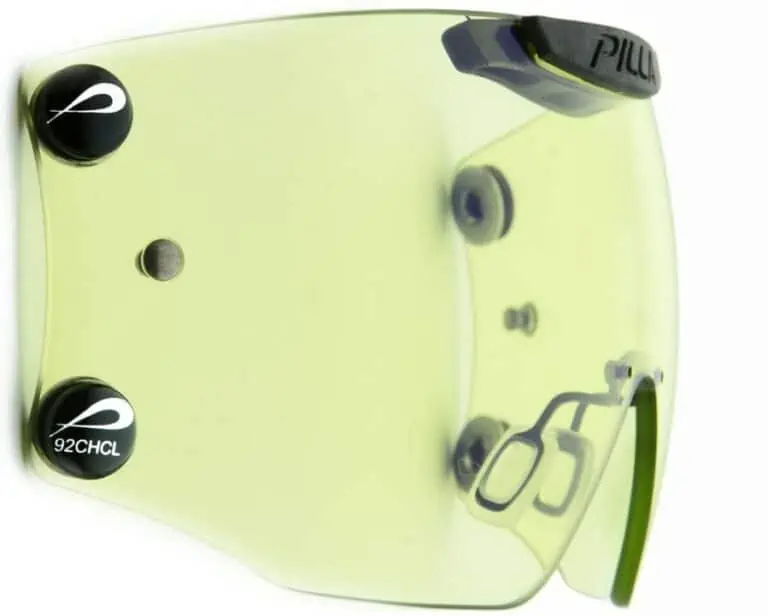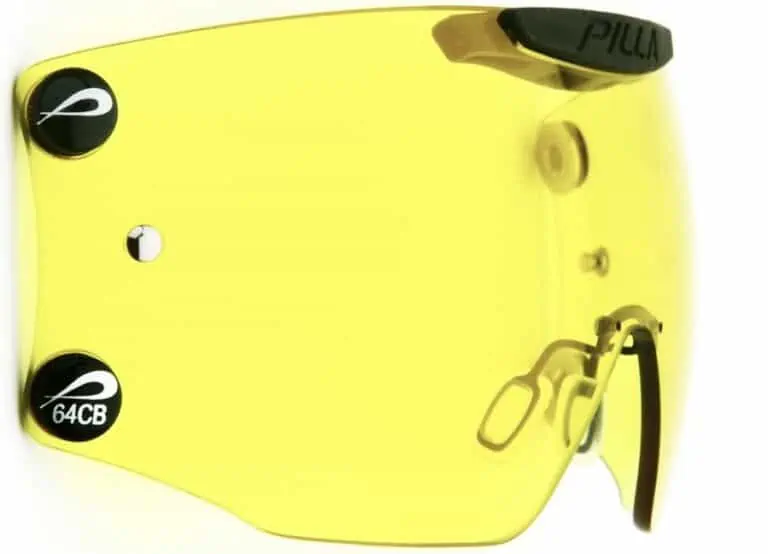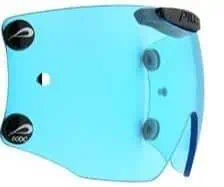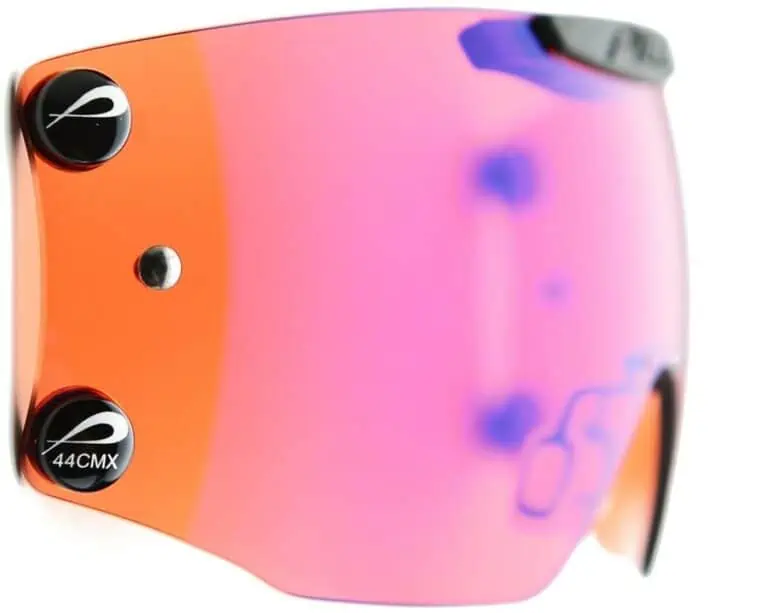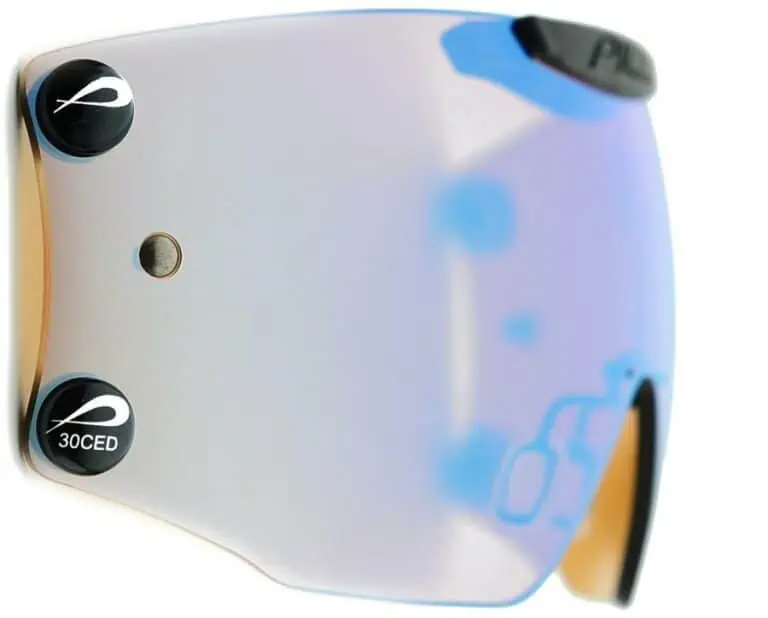 Lens filtrations for shooting sports.
For over 25 years Pilla has been at the leading edge of performance lens technology. We joined engineering teams with ZEISS in 2012 to create the PILLA VX platform with lenses by ZEISS. The mission of Pilla from day one was to create a system of light management and color filtration that would provide the competitive shooter a significant advantage in the speed of acquisition and visual registration of the target. We pride ourselves on developing the most comprehensive system of lens technology available on the market. Our lenses technologies range from full sun to ultra low light and our filtration technologies are specifically tuned to work in various environments. Pilla produces the finest technical lens science available and is relied on by more professional shooters than any other brand.
Examples of Shooting Lenses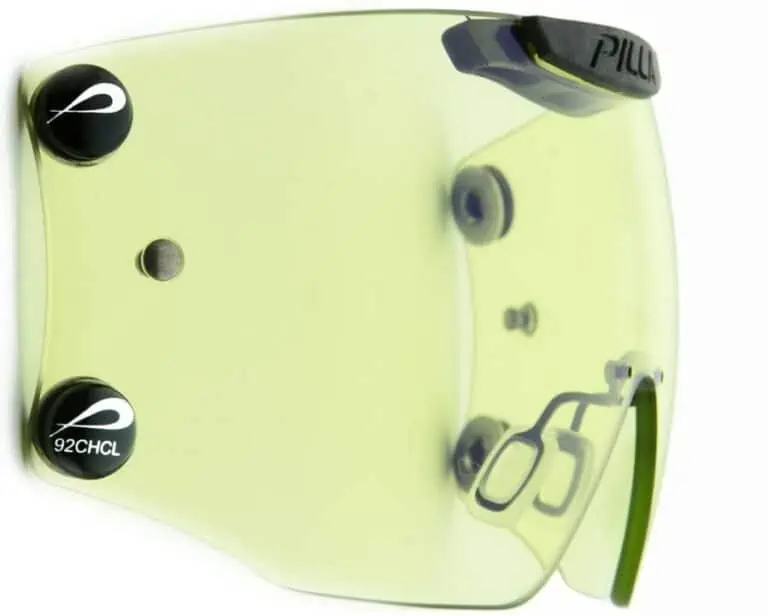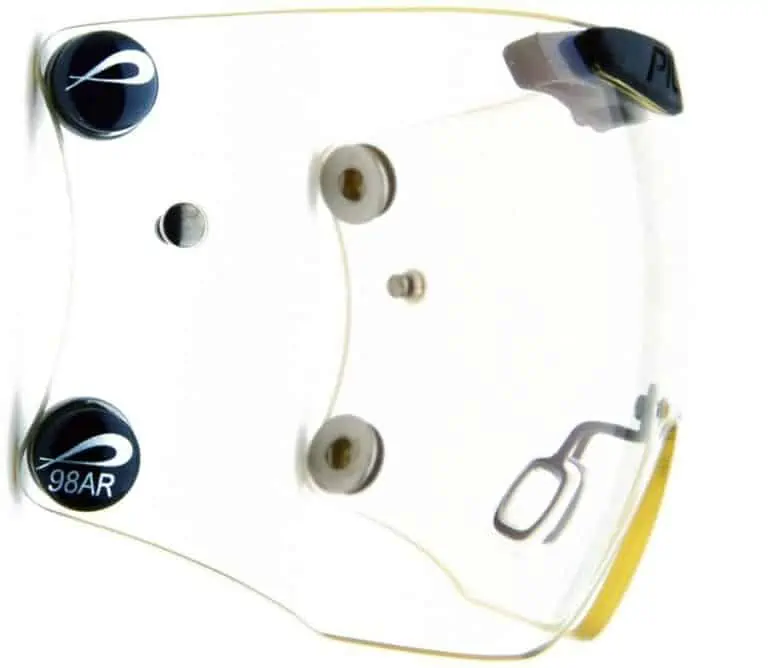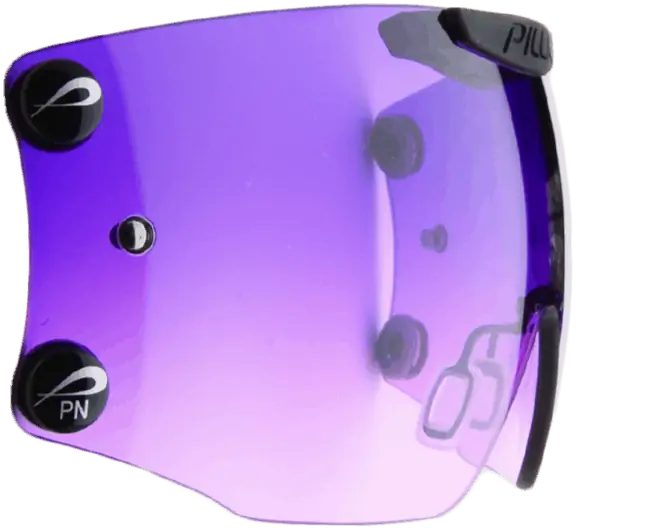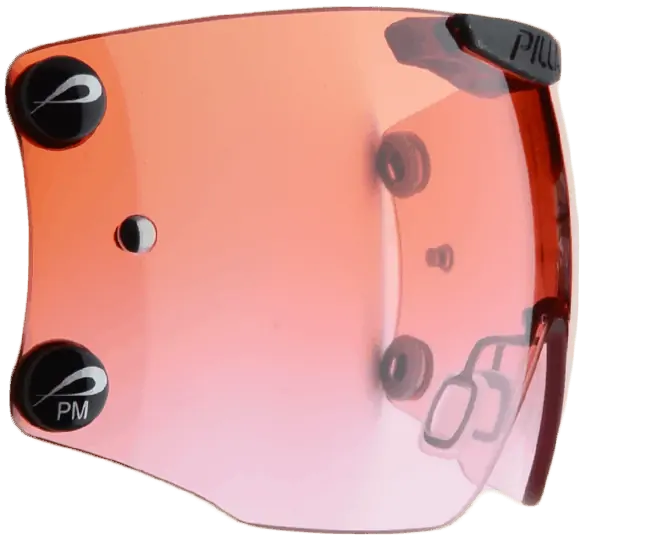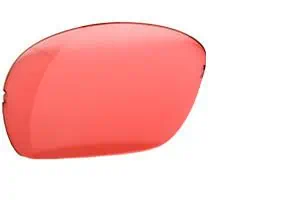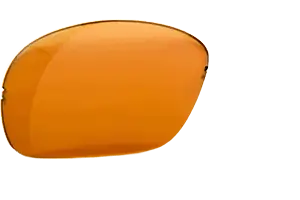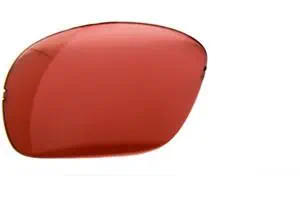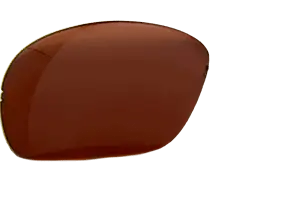 Lens filtrations for equestrian sports.
Lens science for Equestrian Sports is a new concept. The use of lens science in Equestrian sports has been limited to the traditional sunglass while viewing and certainly not while participating. In 2010, we worked with Olympic Gold Medalist Will Simpson to introduce the concept of using lens science to enhance a rider's visual aptitude while mounted. This enables the rider to see the jumps better while also staying.

In the sport of Polo, Pilla worked with Mariano Aguerre and Facundo Pieres to introduce lens science to enhance the ability of the player to see the ball better with proper depth of field. The issue is most lenses used in the sport of Polo provide a distortion and do not allow a player to hit the ball true. With PILLA VX lenses by ZEISS, the ball is seen where it is. Further we have introduced special lens filtration to kill the green grass and allow the ball to separate from the surface.
Examples of Equestrian Lenses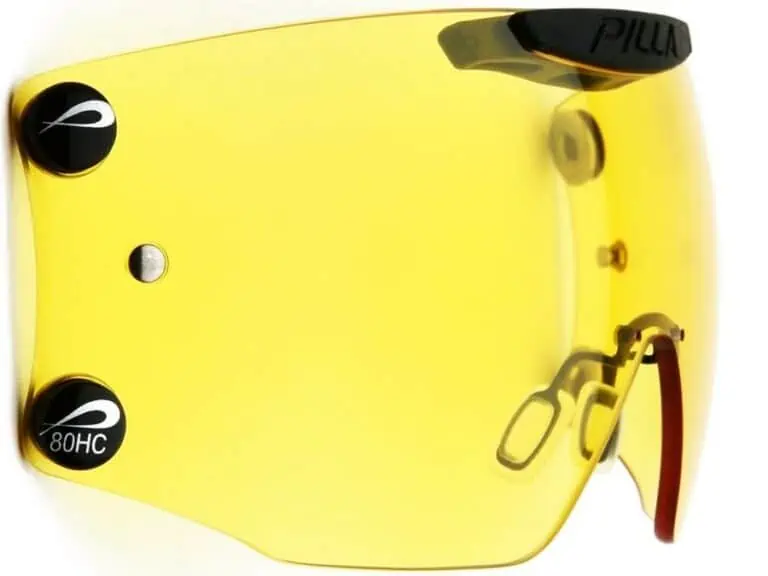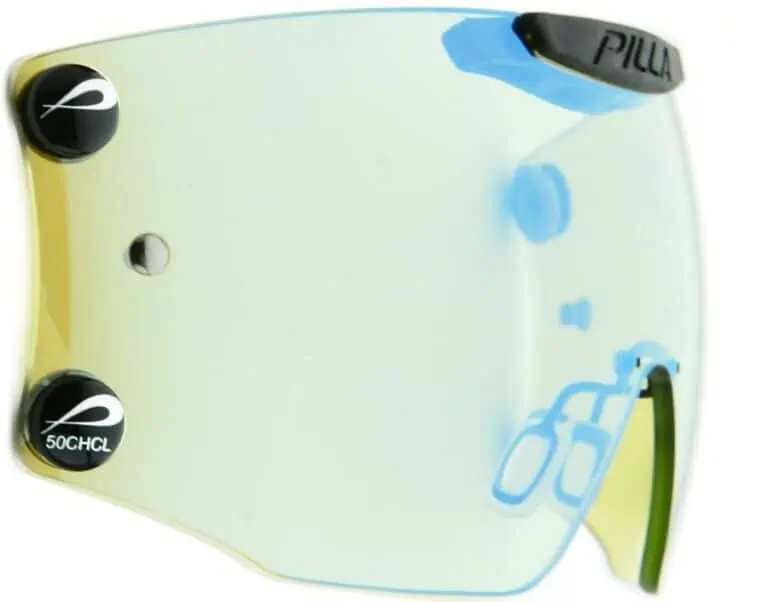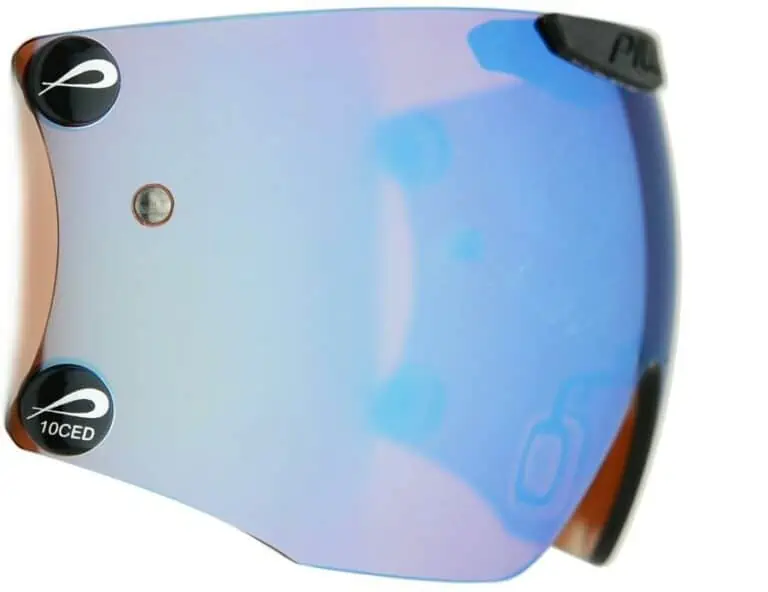 Skiing and snowboarding expose your eyes to prolonged periods of harsh wind, blowing slow or bright sunlight. Wearing Ski goggles during these fun winter activities stands out to be the ideal choice to protect your eyes from any elements of injury as well as UV exposure. These specialty goggles thoroughly seal your eyes thereby offers protection from airborne snow or any other debris that encounters your eyes. It reduces glare and adds comfort which make you see better in bright sunny day. They enhance contrast between objects and shadows. At Lens & Frames we offer both prescription and non-prescription ski goggles to offer you with optimum comfort and safety.